DERBYS PREMIUM VAPING EXPERIENCES
INFORMATION EMAIL DELBOYS@LIVE.CO.UK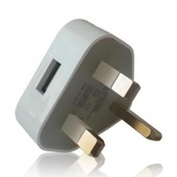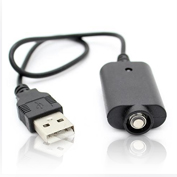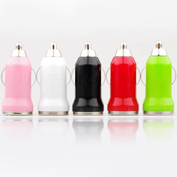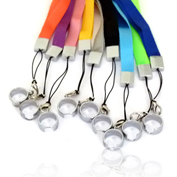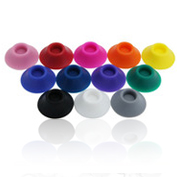 Usb Mains Adapter
Our trusted USB Mains Adapter for charging.
Usb Charger
The correct method of charging of our batteries.
In Car charger
Never get caught out again with our Charge on the go car adapter.
Ego neck Lanyard
Having trouble finding your e-cig? Here's the solution.
Ego battery Stand
Keep your e-cig secure with ego's battery stand.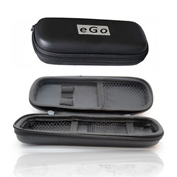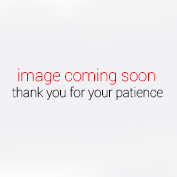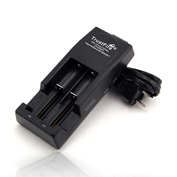 Ego Case
Keep all your equipment in one place with ego's carry case.
Clearomiser/Liquid Bags
Never spill a drop with Clearomiser & Liquid bags.
Available Instore From £2.99
Trustfire Charger
Highly trusted Trustfire battery charger.